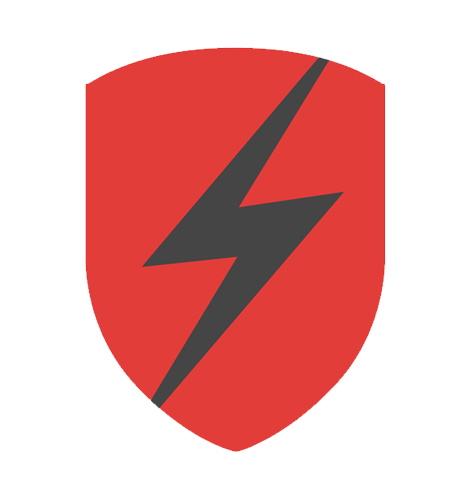 When LightSpeed Hosting started out, we found that even highly tech-savvy people were confused by setting up and operating hosted servers.
More importantly, they didn't want to know, they just wanted it to work. They wanted to know that their applications and data were safe, and that they'd be able to get to them when they needed them. For almost fifteen years, LightSpeed Hosting has used cool technology and truly exceptional people to provide that peace of mind.


Then came the "Big C" - the Cloud - and things got confusing again.
How do you pick a Cloud provider? On a basic level, storage in one data center is pretty much the same as storage in any other one. Sure, there are cool things about how we do it that make us different - fancy stuff like custom-crafted white box network gear running hardened Linux cores - but unless you're like us and get all worked up at a room full of blinking network lights, that's probably not why you'd pick one Cloud provider over another one.
It turns out that the more we live in a world of refrigerators that tell us the weather and thermostats that we control with our voice, the more important it is to know people you can trust to keep it all running.
People you can be sure have the experience and the knowledge to maintain the technology. People you can trust to keep your information safe and secure. People who will be there when you need them. At LightSpeed Hosting, that's who we are.
Every person on the team at LightSpeed Hosting is committed to using their knowledge, creativity and innovation to give you the best possible service.
We spend as much time selecting the most qualified, dedicated and customer-focused team members as we do picking the most reliable, high-performance hosting technology. Your happiness is our most valued measure of success. So much so, that it's explicitly in our mission and vision statements. That's why we say that LightSpeed Hosting is "Powered by People" - our people and you, working together to use cutting-edge technology to connect us and make the world a better place.