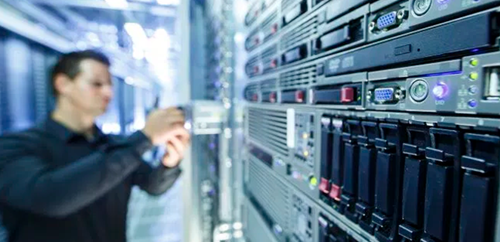 Full-Service Server Management
Hands off white glove service makes the difference. Our Windows, Linux and OSx experts are here to help you manage the day to day tasks and make sure you're setup for success.
Unlike most data centers that employs glorified script readers, our trained techs are certified and experienced in helping enterprises of all sizes with their needs.