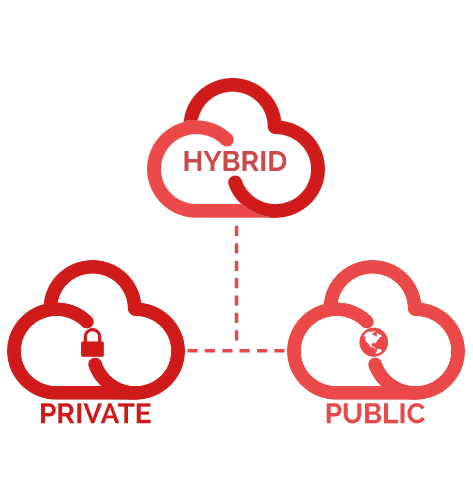 Scalability Meets Flexibility
Need a dedicated virtual server? How about a bare metal server managed from your cloud control panel? Our system allows you to mix and match cloud and dedicated resources as needed, and manage the networking between them.
We chose to build using technologies that offer unparalelled flexibility for our clients. If you can think of it, we can help you build and support it. You can be assured of that.
Need something and haven't found it? Ask us! There's no solution too complex for us to setup!