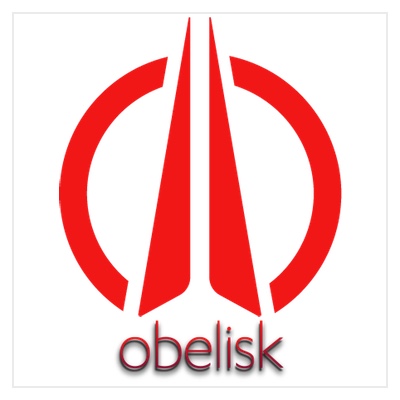 Obelisk miners are hitting the market this summer and LightSpeed Hosting has the answer to keeping all your gear cool, safe and secure. Currently we're offering colocation services in our Medina Ohio location just outside of Cleveland/Akron but will be opening services near Atlanta Georgia near summer. Below you will find details about our offering for hosting these devices.
$49/month per miner
No Setup Fee
Tier III Facility with UPS and Generator Backup Power
Biometric Security
24/7 HD Cameras
Optional Firewall with VPN ($10/month per customer)
5% Discount for Semi-Annual Prepayment
10% Discount for Annual Prepayment
No Sales Taxes
Accepts: USD, BTC, Monero, Sia, Decred, Ether, Ripple, NEO, LiteCoin
Want to reserve a spot in our facility for your miners? Contact us today!