Data Center Build - Electrical and Drywall Finished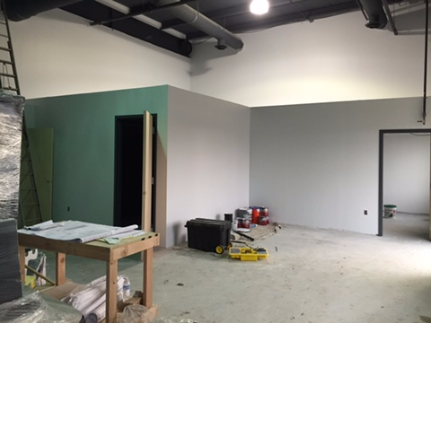 Well folks, we're getting close now to really entering a phase where we can starting running high voltage, UPS, network conduit etc. New doors are being hung, stained etc.
Along with finishing drywall the new kitchenette has started and finished most of the major work.
POSTED BY Joshua Holmes IN GENERAL ON