ePIC Blockchain Releases SC200 SiaCoin Miner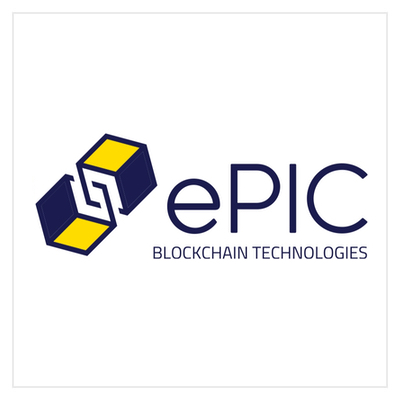 Today ePIC Blockchain Technologies has announced a new partnership with LightSpeed Hosting and also the first of several new mining products to the market. Located in North America, with decades of ASIC and chip manufacturing experience, their first miner (SC200) targets the SiaCoin network.
According to Henry Quan, CEO; "We chose to support Siacoin as our first ePIC-branded blockchain mining platform. ePIC firmly embraces the Skynet vision and blockchain storage applications." he added. "The SC200 is the first of 3 mining products that ePIC will be releasing over the next year."
LightSpeed has had a long rich history supporting the Sia network. We are excited to welcome a new player to the ASIC market that is operating in the public, with ethics and most importantly, will not flood the network.
If you're interested in purchasing an ePIC SC200 you can do so here or to host please contact us via our epic reservation form.
Miner Specs
The SC200 Mining Rig provides superior hashing performance and better operating efficiency for greater rewards mining Siacoin. SC200 specifications are:
2,200 GH/sec. hashrate at 1,300 Watts or a high efficiency mode of 1,800 GH/sec. at 900 Watts


Compared to popular rigs on the Sia network, the SC200 provides 4x more hash rate for greater rewards and 60% better efficiency for lower operating cost.