LightSpeed Facility Migration Has Begun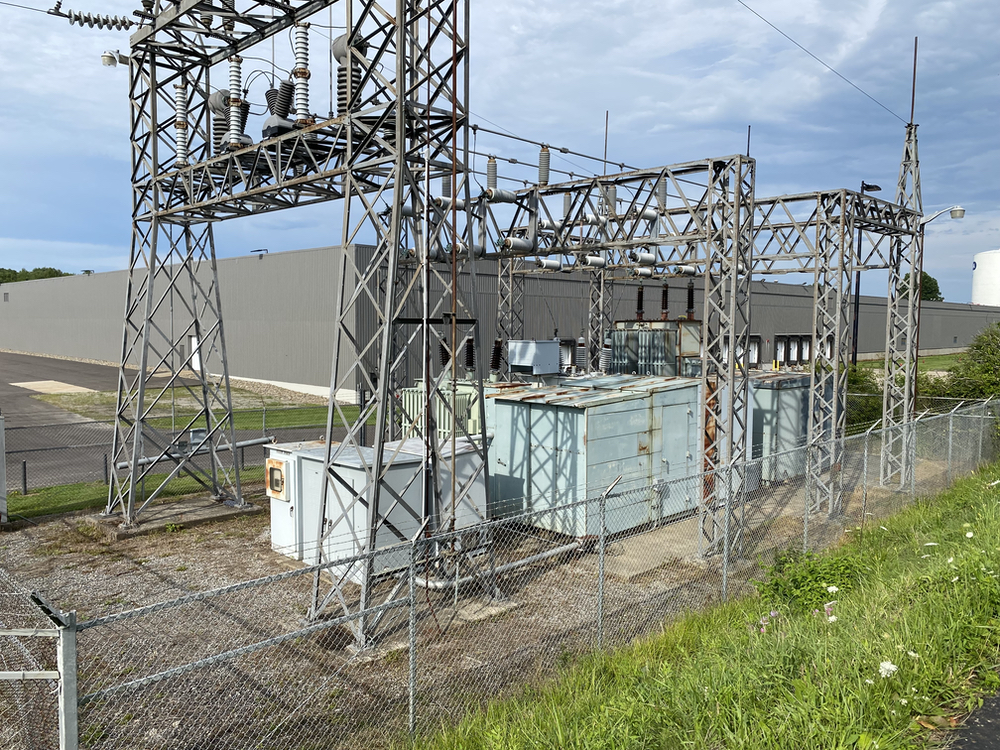 After many years of searching, planning and writing down all the things we would do different on a new facility, LightSpeed is ready to start the tedious process of migrating its existing 4 year old facility to its new digs.
The new facility features a whole host of new improvements to be excited about. Here are just a few:
Improved HVAC with 600,000 CFM of roof top mechanical HVAC ventilation with outside air economization and filtration
Redundant, balanced high speed internet connections for improves connectivity
New racking layout to reduce all possibilities of "hot zones"
On-site 60kV (transmission) substation serving us up to 15 Megawatts of dedicated power from 20 feet away for unparalleled uptime.
Improves electrical infrastructure. All new ABB industrial switchgear with surge protection, phase out protections, and just about "protection" money can buy.
Biometric security on all access in and out of the building
Last but not least, soon, version 2 of our miner management portal with new features for alerts, statistic and great control over bulk miner programming.
Throughout this process we expect miners, once we take them offline, to be down a few weeks to possibly a month while we transport, clean out each miner thoroughly, remove any remaining infrastructure from our old location and put miners back online.
Please be mindful to staff doing their best to juggle this process along with what will inevitably be a deluge of support requests from clients who didn't see our email or this blog post and are confused with what to expect.
Happy mining my friends, anxd keep tabs on our blog for updates, pictures and more!

Warm Regards,
The LightSpeed Team
POSTED BY Joshua Holmes IN GENERAL ON