Now Accepting Cryptocurrency Payments Online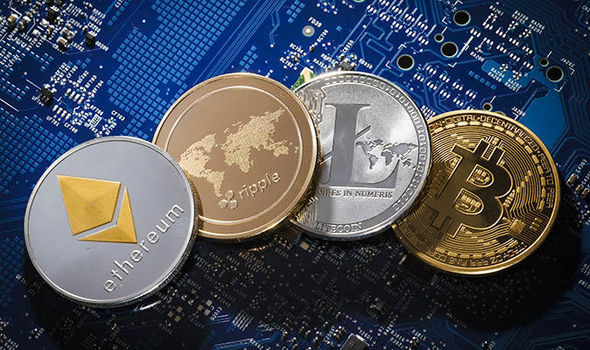 With the growing number of clients wanting to pay using cryptocurrencies, LightSpeed Hosting has teamed up with CoinPayments to offer online Cryptocurrency payments for all services.
List of CoinPayments accepted currencies is:
BitCoin
BitCoin Cash
LiteCoin
Cure Coin
DASH
Decred
Ether
Monero
NEO
VertCoin
z-Cash
Currently CoinPayments does not allow Sia Coin. However, we have put in a request for them to add it. Until then, we do offer Sia coin transactions outside of the website.
In 2018 we envision another large increase in market cap for Sia Coin and look forward to supporting the Obelisk and Sia projects. If there is any way we can help grow the community please reach out to us and let us know.