Ravenna Live! Launch information and preparations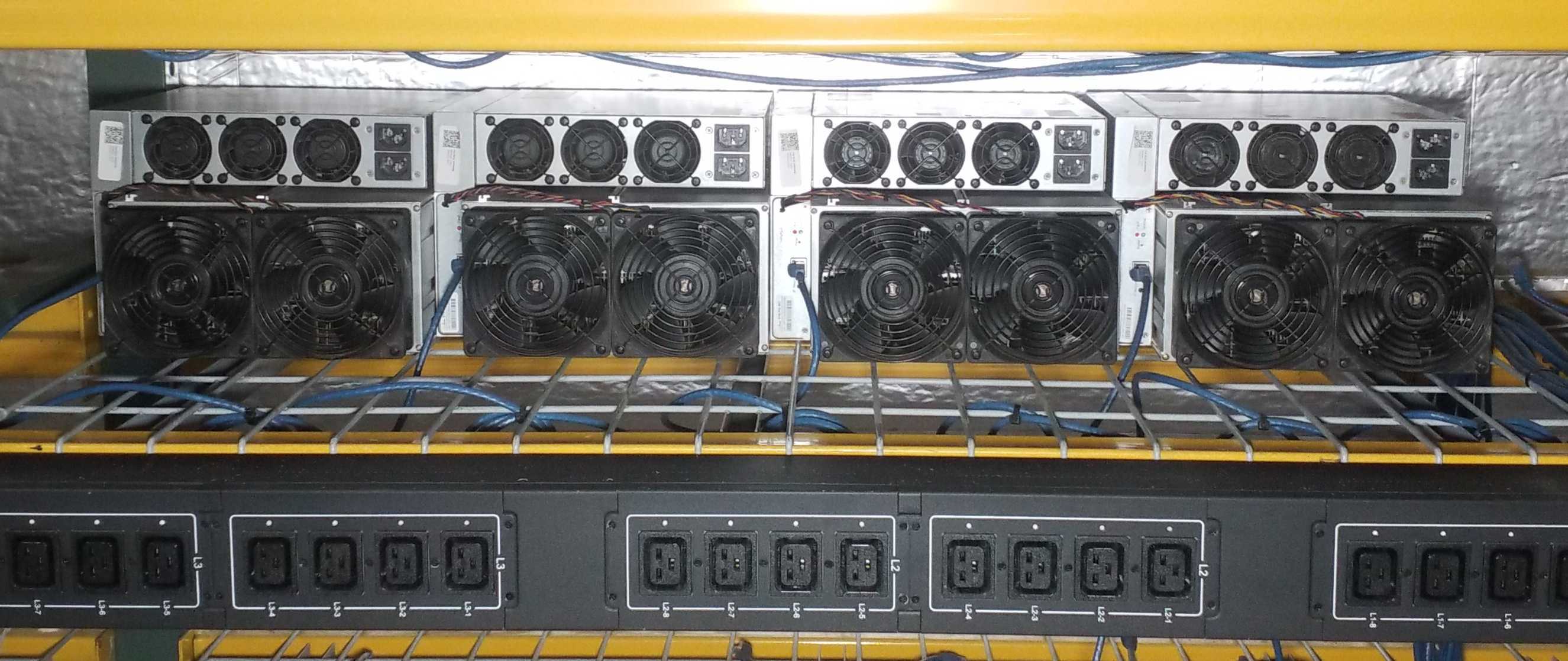 It's been a long road (vastly longer than expected), however, yesterday (March 24th) we received the go-ahead from our Utility to light up the new expansion space and we proceeded to energize the 14 Megawatt substation! Here's what to expect as we get ready to start deploying customer gear.
1) With the substation energized finally, electrician's are testing all circuits, PDU's etc for correct voltages and phasing. We are waiting for a date this coming week for final electrical inspection.
2) Late next week we have an HVAC inspection but we anticipate no issues.
3) With electricity finally flowing to panels and PDU's, our team will be working to ensure that the 90 or so network switches are operational, and working as they should so we can use our automated deployment software (which is also coming back online this week) to re-deploy customers' gear.
4) David Choma, our trusted and resilient head of customer support will be working with customers to get billing lined back up to the dates that each client's gear is re-deployed. We anticipate a large workload of tickets so please be patient as we redeploy a large quantity of miners.
If you have been waiting to send miners to our facility until we gave the go-ahead, this is the right time to get gear shipped in so that we can label it with a QR code and get it in the system and ready to deploy. We will be deploying all current customers first, and then new customers' second.
If you have any further questions please contact us via a ticket.
Lastly, I want to thank the many many loyal LightSpeed customers who have patiently waited for us to get live and miners re-deployed. This process has taken vastly longer than it should have and the majority of these delays were dealing with logistical delays in parts. We truly appreciate each and every one of you!
Sincerely,
The LightSpeed Team
POSTED BY Joshua Holmes IN GENERAL ON