Take a peek into our cryptocurrency miner data center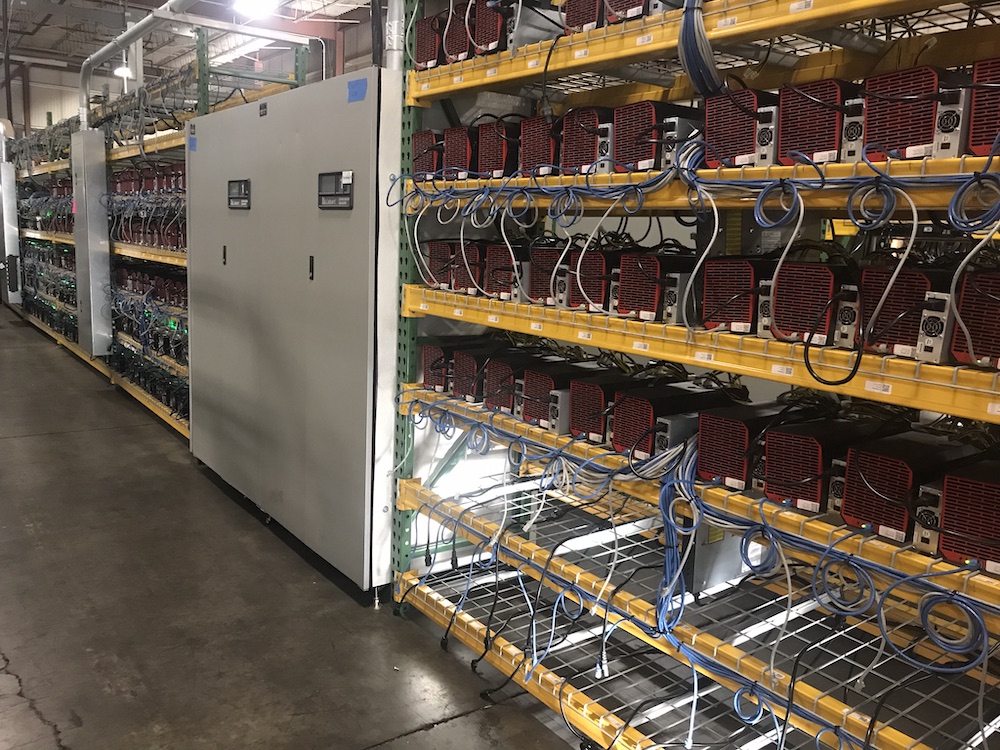 Ever want to see what it looks like in a data center specifically designed for cryptocurrency miners? Here's your chance!
The mining industry as a whole tends to operate different than a traditional data center. Things like raised floors, large battery UPS systems and generator backups are usually ignored in an effort to make sure that power is sold back to the miner at rock bottom prices.
Our Valley City facility was created in 2018 and was specifically designed to allow for high density power, a ton of air flow and super fast setup and support.
Here are some quick facts about this facility before we show you the goods.
Total Electrical Capacity: 4MW
Total Square Footage: 30,000 Square Feet
Total Miner Capacity: 5,000
Connectivity: Private Fiber Ring
Staff Required to Operate: 4
Number of Customers: 503
POSTED BY Joshua Holmes IN GENERAL ON