Medina Counties Largest Data Center About to Open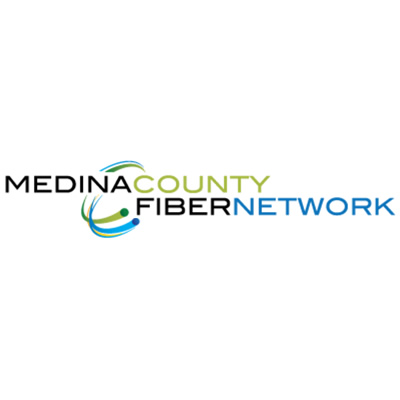 Staging & Development Moved!
After 11 months, thousands of man hours and plenty of cash, LightSpeed Hosting, is just a few weeks away from opening. The last week of June we migrated into the new facility our development environment (also running openStack for Virtual Cloud servers) and are hard at working building out our new production OpenStack environment.
The New Environment
In order to facilitate the fastest possible cloud servers we can for our customers, we're building out servers with 32 Cores (16 Core Opteron processors) with 164GB of ECC RAM and full SSD RAID. Along with building servers that can handle massive loads for our cluster, we're also building our 10GB, Fully fiber network. We hope that sometime late 2017 we will upgrade to 100GB Core with possible putting in a 25GB or 40GB Aggregation layer between the TOR Lead layer which can stay 10GB for the time being. This entire network runs on top of the Medina County Fiber Network and will connection to multiple upstream providers, and in the near future the FairlawnGig network as well.
Grand Opening
Because of the publicity we've been receiving, LightSpeed will hold an open house this fall and show customers what we're building. If you would like more information or a tour of the facility before then please feel free to contact us.
If you need a quote on new virtual services, fill out our quote request form or give us a call and we'll make sure someone gets back to you immediately.